Jackbox with ESN DTU
---
Date and time
Tuesday 23. February 2021 at 19:00 to 20:30
Registration Deadline
Tuesday 23. February 2021 at 18:00
Location
Everywhere with an internet connection, , Everywhere with an internet connection


Event Description
Hey everyone,
Another day, another event. It's time to relax, take a deep breath and prepare for another fun night with the Jackbox event.
Bring your friends and discover their traits in the all new game "Role models". Find out who you really are. The comedy contest "Joke Boat". Perform stand-up comedy on a cruise ship. Or try the hidden identity game "Push the Button". Discover who the alien is before time runs out.
It's the Jackbox event night with DTU!
As usually please sign-up on the registration link. All information will be send out shortly before the event. Don't hesitate to contact us on our social media if you have any questions.
By attending this event you agree to the publication of photos and videos taken during the event. In case you do not want to be on any photos or video please contact us here on Facebook.
Hope to see a lot of you at the gamenight!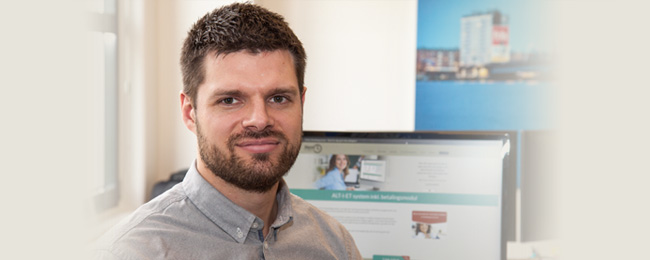 Read about NemTilmeld
NemTilmeld makes it easy for you to organize events.
Save money, time and concerns and minimize time-comsuming adminstration.
We provide personal support - when you need it
PS: This ad is shown because this is a sponsored NemTilmeld account