Movie Night
---
Date and time
Thursday 8. April 2021 at 19:00 to 22:00
Registration Deadline
Thursday 8. April 2021 at 09:00
Location
Everywhere with an internet connection, , Everywhere with an internet connection


Event Description
Let's kick off the Social Inclusion Days with a Movie Night!

We will meet in groups of five in one of our places to watch together a movie that tackels a societal issue. After the movie we will connect with the other groups online and discuss the issue represented and the movie itself.
The movie will be picked by you in a poll that will be posted later in the event.

Ready for a cozy night with a vivid discussion?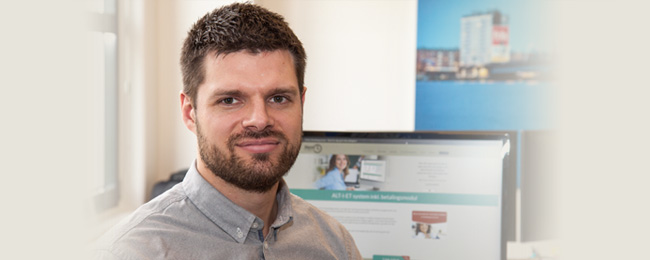 Read about NemTilmeld
NemTilmeld makes it easy for you to organize events.
Save money, time and concerns and minimize time-comsuming adminstration.
We provide personal support - when you need it
PS: This ad is shown because this is a sponsored NemTilmeld account