What if...
---
Date and time
Saturday 10. April 2021 at 14:00 to 16:00
Registration Deadline
Friday 9. April 2021 at 23:55
Location
Faelledparken, Edel Sauntes Alle, 2100 Kobenhavn Faelledparken
Edel Sauntes Alle
2100 Kobenhavn
Event Description
Hello again,
As part of ESN's Social Inclusion days, we are inviting you to a physical event, addressing the topic. This event will give you the unique possibility to raise your awareness towards social injustice and living with a disability.
The event is opened to up to 25 people and will be a combination of activities and talks afterwards! Try to experience some everyday activities through the eyes of disabled people, by playing football or eating blindfolded or trying to have a conversation without hearing to what other people are saying. Fun and unique experiences for most for us, but also everyday life for many others.
Come, be open minded and have a great time 🤩💛
As usual, if you feel sick, please stay home! By attending this event you agree to the publication of photos and videos taken during the event. In case you do not want to be on any photos or video please contact us on Facebook.
In case you have any question, you can always reach us on our social media under ESN DTU and CPH! We will keep you informed if the event gets cancelled in case of bad weather. 
See you on Saturday! 🌳💚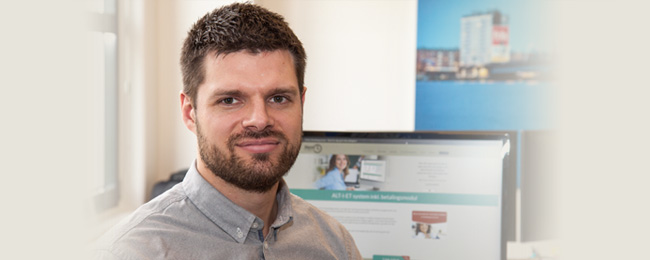 Read about NemTilmeld
NemTilmeld makes it easy for you to organize events.
Save money, time and concerns and minimize time-comsuming adminstration.
We provide personal support - when you need it
PS: This ad is shown because this is a sponsored NemTilmeld account