Basektball with ESN DTU
---
Date and time
Tuesday 4. May 2021 at 17:30 to 19:30
Registration Deadline
Tuesday 4. May 2021 at 14:00
Location
Basketball Naerum, Hovedgade 30, 2850 Naerum Basketball Naerum
Hovedgade 30
2850 Naerum
Event Description
Hey everyone,
It's time to celebrate the health and well-being week with ESN DTU!! Sports addict, Sunday runner or simple sport spectator chilling on the sofa, take your sport clothes out of the wardrobe and join us to move your body!
Up for some Basketball games? Then bring your friends and join us next Tuesday for the Basketball Event. You can be a professional player, an amateur or even never have touched a basketball ball, this event is open for everyone! No matter if you are a local Dane or an International, let's all play together .
 We will meet on the 4th of May on the basketball court (55°49'04.3"N 12°31'55.6"E) in front of Linde Allé residence in Nærum. The event will start at 17:30 and finish at about 19:30 and we'll hang out all together afterwards. Due to COVID restrictions, court size, and in order to assure well organized games, only 20 participants are allowed. So don't hesitate, bring your friends or come alone (no worries the teams will be made during the event)!
If you have ordered an ESN card, you will be able to pick it up during the event. Just make sure to let us know, so we have enough cards with us! If you are wondering how you can order an ESN card, you can do it through this link:
https://esndtu.nemtilmeld.dk/33/
As usual, if you feel sick, please stay home! By attending this event you agree to the publication of photos and videos taken during the event. In case you do not want to be on any photos or video please contact us on Facebook.
In case you have any question, you can always reach us by mail and on our social media. We will keep you informed if the event gets cancelled in case of bad weather

See you on Tuesday!!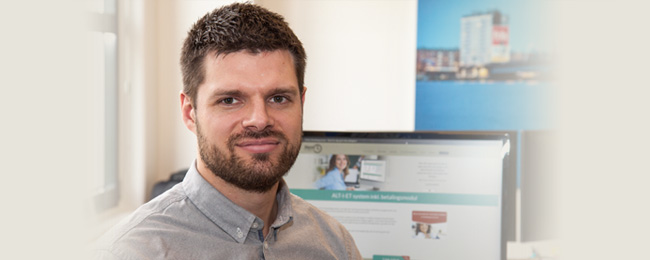 Read about NemTilmeld
NemTilmeld makes it easy for you to organize events.
Save money, time and concerns and minimize time-comsuming adminstration.
We provide personal support - when you need it
PS: This ad is shown because this is a sponsored NemTilmeld account