Ultimate Frisbee with ESN DTU
---
Date and time
Friday 7. May 2021 at 17:30 to 19:30
Registration Deadline
Friday 7. May 2021 at 14:00
Location
DTU Ultimate Frisbee, Nordvej 230, 2800 Kongens Lyngby DTU Ultimate Frisbee
Nordvej 230
2800 Kongens Lyngby
Ultimate Frisbee with ESN DTU
---
Event Description
Hello people!
Have you ever heard about Ultimate Frisbee? Would you like to give it a try, polish your knowledge on ultimate frisbee and meet new people at the same time?
You will have the opportunity to join ESN DTU alongside DTU Ultimate Frisbee for a fun frisbee Friday! A sporty afternoon in the scope of the health and well-being week is planned. Do not bother not having prior experience, everything will be explained! The DTU ultimate frisbee team gives a introduction workshop and afterwards having some open games.
The event is scheduled for Friday, the 7th of May, at 5.30 pm and the meeting point will be at DTU Ultimate Frisbee, grass fields in 2nd Quadrant of DTU.
Do not forget to bring appropriate clothes and shoes since we will be playing on a grass field. And more important, do not forget to bring your friends!
If you are feeling bad or show symptoms of Corona please stay home. We highly encourage the participants to get tested in advance.

By attending this event you agree to the publication of photos and videos taken during the event. In case you do not want to be on any photos or video please contact us on Facebook.
In case you have any questions, you can always reach us by mail and on our social media. We will keep you informed if the event gets cancelled in case of bad weather.
In case of good weather, we are of course open to hang out afterwards.
See you there!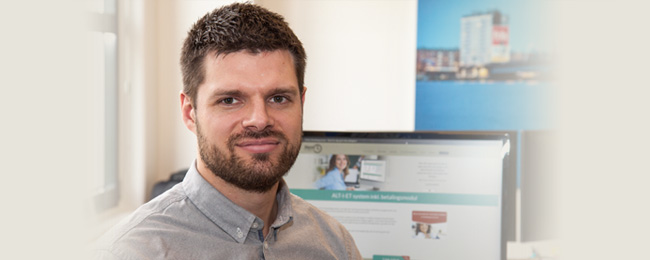 Read about NemTilmeld
NemTilmeld makes it easy for you to organize events.
Save money, time and concerns and minimize time-comsuming adminstration.
We provide personal support - when you need it
PS: This ad is shown because this is a sponsored NemTilmeld account