Hiking around with ESN DTU
---
Date and time
Sunday 19. September 2021 at 12:00 to 16:00
Registration Deadline
Saturday 18. September 2021 at 12:00
Location
DTU, Building 101A, Anker Engelunds Vej 1, 2800 Kgs. Lyngby DTU, Building 101A
Anker Engelunds Vej 1
2800 Kgs. Lyngby
Hiking around with ESN DTU
---
Event Description
Hello folks!

When living close to DTU, it may suck to live so far from city center but heyy, we're surrounded by spendid nature: big lakes, a river, and several forest areas. Wanna go up for an adventure and know our secret beautiful spots and some new friends? Then sign-up right away!

We will begin in DTU, specifically in building 101 (Library hallway) on Sunday 19th September at 12pm, where we begin our 15km journey. Is it too much for you? We got it covered, at km 6 we will offer the chance to return to DTU. Check the map for more info about the route!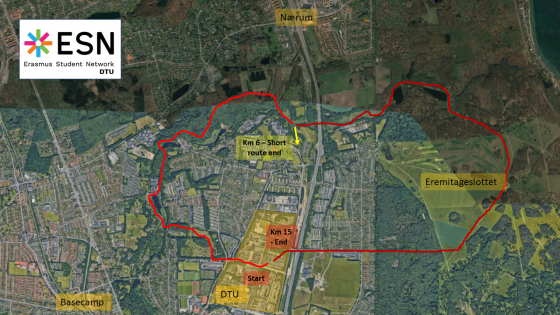 We will do a stop around 1-2pm to have lunch, bring your tupper or go to DTU Netto to grab something before. Bring proper footwear and of course, because this is Denmark, bring an umbrella/waterproof jacket just in case (and if you're lazy to come because of rain well… good luck this semester!)
During the event, you will also have the chance to pick up your ESN Card (just remember to bring a printed picture of yourself and your DTU Student Card).
For any questions about the hiking, contact us!
See you there!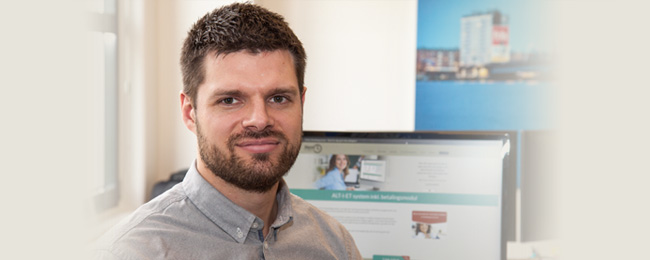 Read about NemTilmeld
NemTilmeld makes it easy for you to organize events.
Save money, time and concerns and minimize time-comsuming adminstration.
We provide personal support - when you need it
PS: This ad is shown because this is a sponsored NemTilmeld account